Burials 237

Data Credits Gary Perlman

Photos 233

Photo Credits Merle Kastner, Gary Perlman

Update 2016-12-08

The final submission has 237 records with 233 photos. The most recent burial was 2016-11-29. This update adds:
11 new records (7 new stones and 4 new burials without stones),
2 photo updates for existing records, and
17 photos for records that did not have photos.
Mould Problem
For about 100 gravestones in this section, there is a severe mould problem. There is a new stone-cleaning program at Baron de Hirsch, with prices like $100 for a single monument and $70 for a footstone, suggesting a cost of $7000-$10,000 to address the issue.
Besides the honour of their service to Canada, I have noted that 70 of the veterans' stones mention family, but no children, so there may be no family to care for their stones. I'm not sure how many need cleaning, but with 237 burials, I think it is probably over 100. I would like to get an estimate of the cost for such a large-scale cleaning, all in close proximity, and then try to raise funds to support the effort, maybe with leftover funds for care in the future.
2016 Mould Problem with 2007 photos

(click to view detail)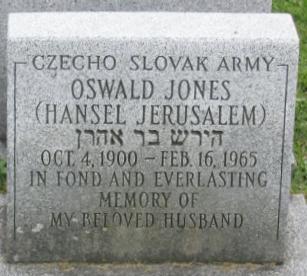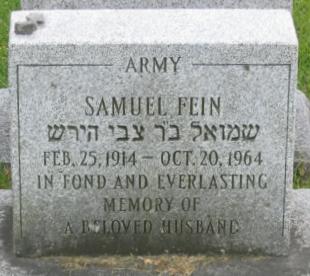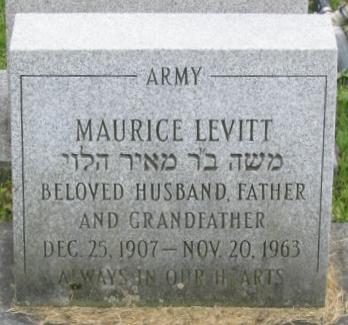 2016 Severe Mould Problem with 2007 photos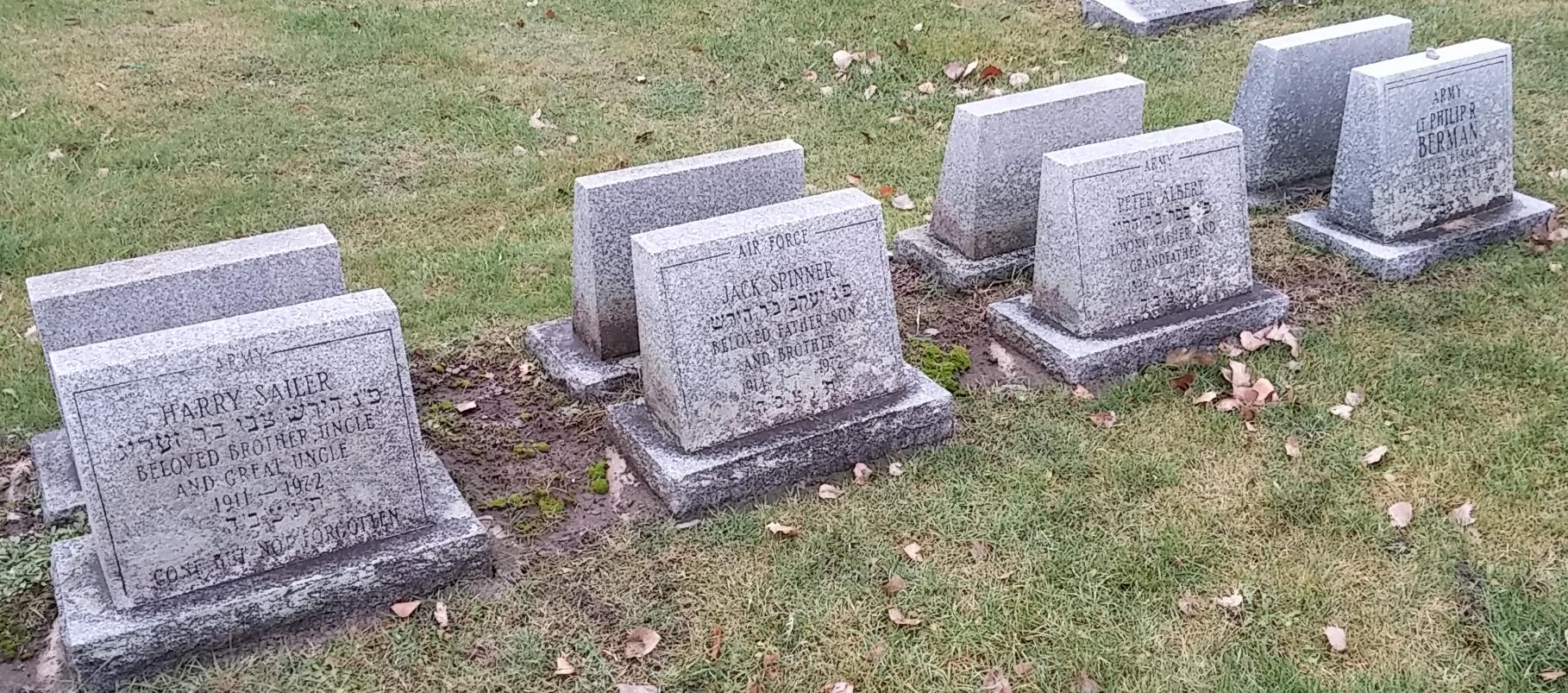 (click to view detail)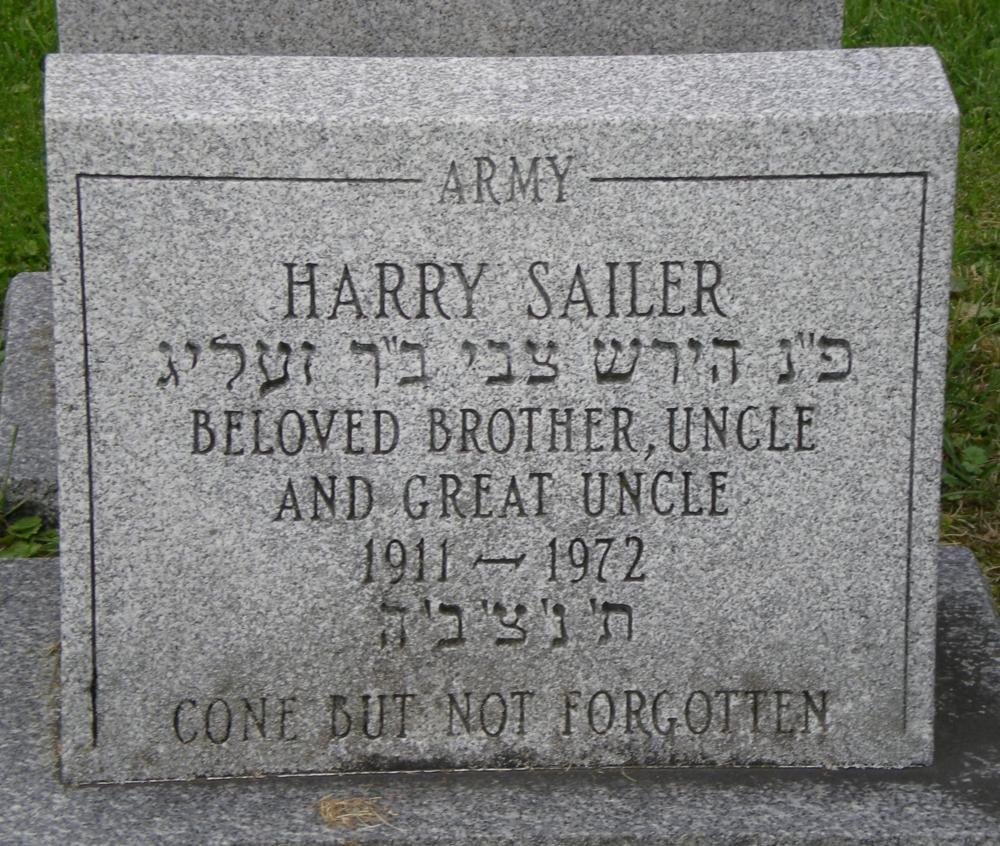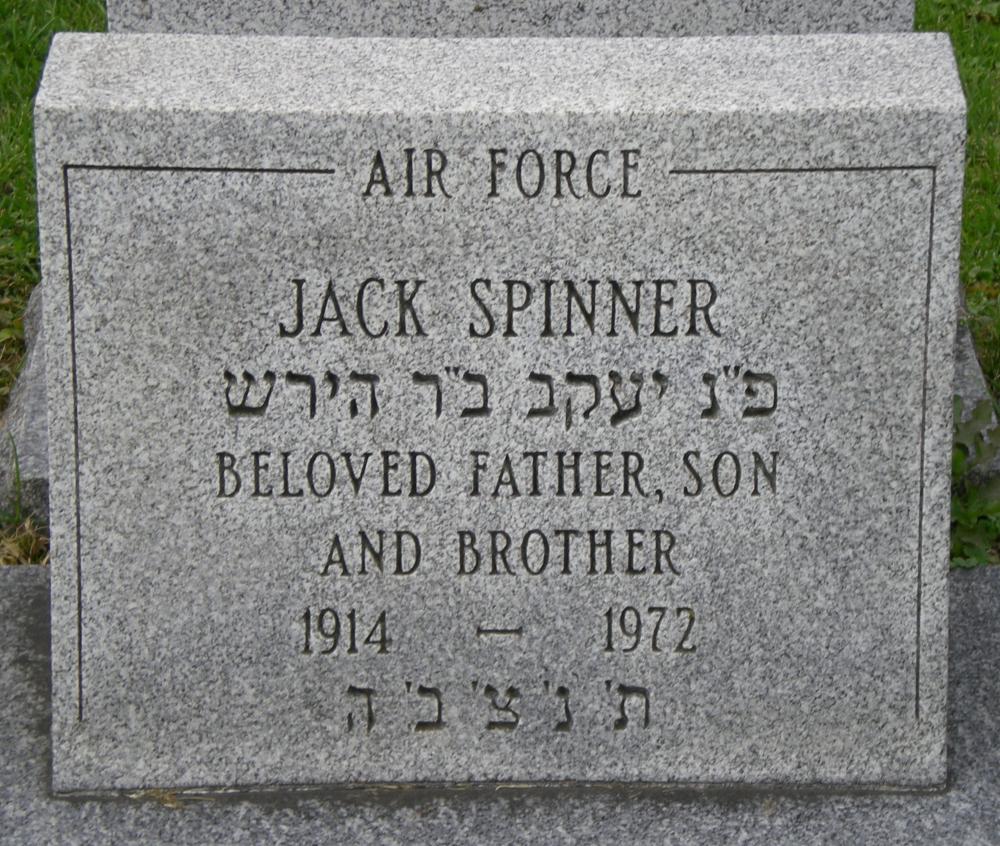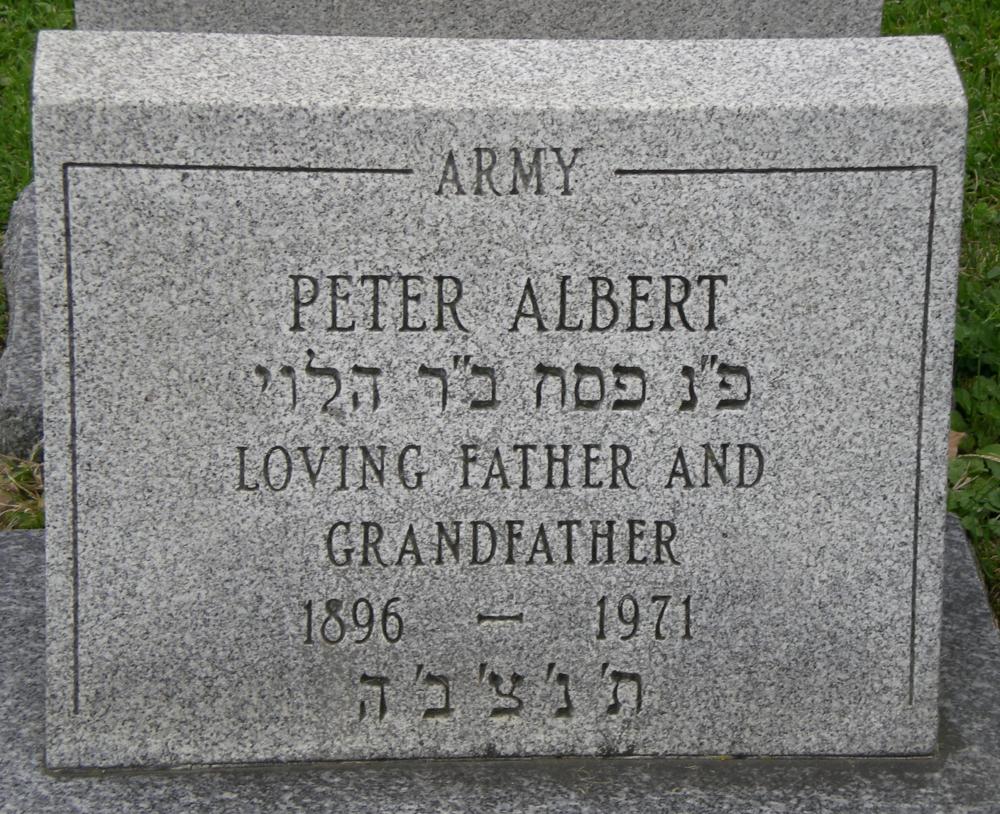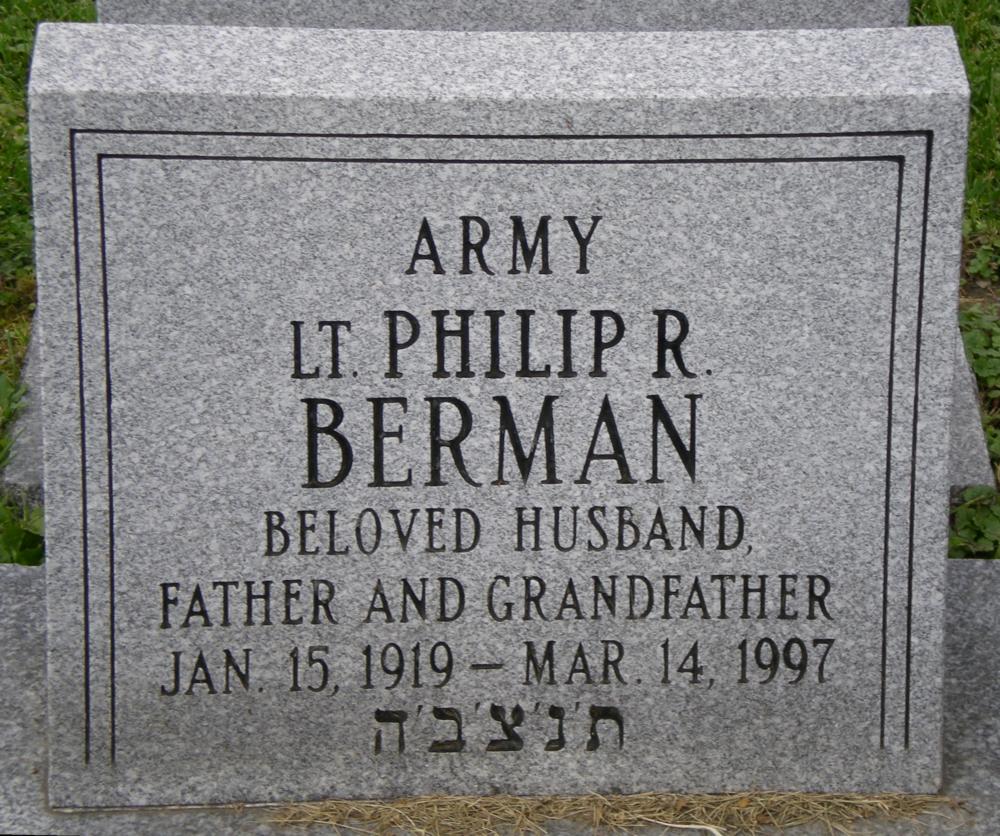 Mould Solutions?